Get the BEST DEAL on Vertex Trading Systems
Boot Camp Training + Annual Membership
MUST ACT NOW!
Membership Includes:
Premium Trade Alerts - Members get access to the best profit opportunities the Vertex Trading Systems team makes available.
Expanded Report Content - Capture more opportunity with premium features including major market order boards, proprietary research notes and more.
The Complete Report Archive - Members have access to the entire history of service content for review and analysis.
The Execution is Impressive!
Special Bonus
Subscribe for an annual membership today and get the complete boot camp training program FREE!
The package includes everything you need to integrate order flow trading into a unique, personalized trading system that fits your individual preferences and needs!

Learn the Order Flow Mindset and other unique insights including:
How and why the market behaves as it does. The easy to follow lessons will help you cut through all the nonsense to understand precisely what you need to know to achieve consistent trading results.


How to get the orders. Once you understand market dynamics, the next step is to locate the orders. Graphic examples will help you discover how to extract order flow data from a wide range of sources.


How to turn the order and the Order Flow Mindset into a unique set of entry, exit and trade management rules that you can use to achieve long term order flow trading profits.


How to develop confidence in your system, your long term-plan and yourself as a trader.

How to read and exploit Market Sentiment which is guaranteed to give almost ANY trader a profitable trading edge!

At the completion of the Boot Camp you'll have EVERYTHING you need to generate consist trading profits!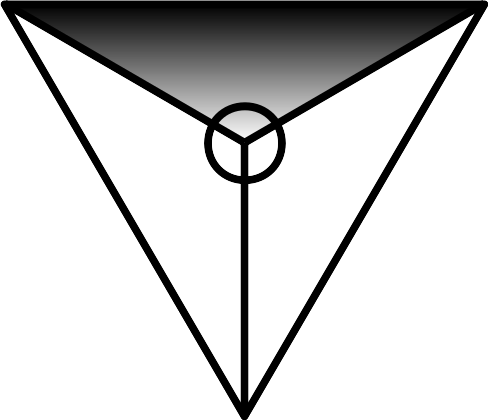 Frequently Asked Questions
How is the Boot Camp organized?

The program is live one-on-one interaction covering 24 core lessons designed to give anyone the knowledge and skill required to trade up to their first $1 million. Each lesson contains some combination of text, video and project style tasks related to an important trading insight. Of course, the centerpiece of the program is that you get a real instructor to help you master the insanely profitable business of trade. Someone who can answer the complex questions that you personally develop while working through the lesson content and participating in the skill building tasks.
Can someone still working a full-time job benefit from the program?

Yes! The lessons are typically consumed via sessions of one hour or less each day over a 4 week period. However, participants are encouraged to work on any schedule and at whatever pace they feel comfortable.
What is the membership cancellation policy?

The membership cancellation process is no nonsense and super easy. Login and visit the profile page of your account, click cancel, confirm, and it is done. We do advise cancelling at least 24 hours in advance of service expiration to avoid any potential procesisng delays.

All sales final.
How long will it take to trade up to $1 million?

Every trader is unique. The boot camp provides participants with the knowledge and skills required to trade up to their first $1 million very quickly, but all results ultimately depend on the individual participant.
Member Testimonials
Jon from the United Kingdom said:
This service is amazing! The trade alerts are helping me find opportunities I never imagined existing! So glad I found you! Keep up the great work!
Paolo from Brazil said:
I get biggest win of my life! Thank you for trade the alert!
Muhammad from the United States said:
Just wanted to say thanks for the great service. I am loving these reports! After reading them I feel like I have all the information needed to make the best trading decisions and crush the competition each and every trading day!
Ariel from the United Kingdom said:
I subscribed to the vertex trading systems. On the same day a trade was posted - decided to take it on a small account I had. By the following day the target was hit! I wondered: does this happen often? So I went back in time and had a look at historic alerts as they are available on the platform.

The set of home runs this year suggests they are definitely based on and provide a powerful edge.
Vertex Trading Systems