LIMITED TIME OFFER!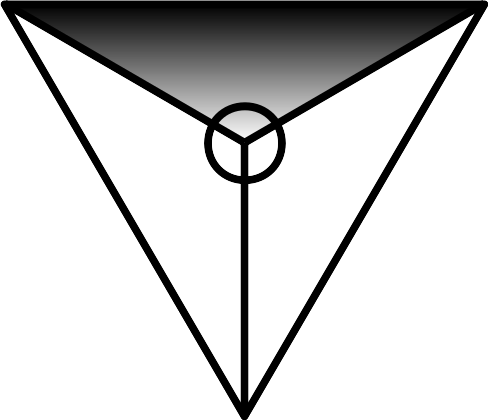 Get the BEST DEAL on Vertex Trading Systems
Annual Membership
MUST ACT NOW!
Membership Includes:
Premium Trade Alerts - Members get access to the best profit opportunities the Vertex Trading Systems team makes available.
Expanded Report Content - Capture more opportunity with premium features including major market order boards, proprietary research notes and more.
The Complete Report Archive - Members have access to the entire history of service content for review and analysis.
The Execution is Impressive!
Member Testimonials
Jon from the United Kingdom said:
This service is amazing! The trade alerts are helping me find opportunities I never imagined existing! So glad I found you! Keep up the great work!
Paolo from Brazil said:
I get biggest win of my life! Thank you for trade the alert!
Muhammad from the United States said:
Just wanted to say thanks for the great service. I am loving these reports! After reading them I feel like I have all the information needed to make the best trading decisions and crush the competition each and every trading day!
Ariel from the United Kingdom said:
I subscribed to the vertex trading systems. On the same day a trade was posted - decided to take it on a small account I had. By the following day the target was hit! I wondered: does this happen often? So I went back in time and had a look at historic alerts as they are available on the platform.

The set of home runs this year suggests they are definitely based on and provide a powerful edge.
Vertex Trading Systems